Arvig donated almost $550K to local organizations in 2019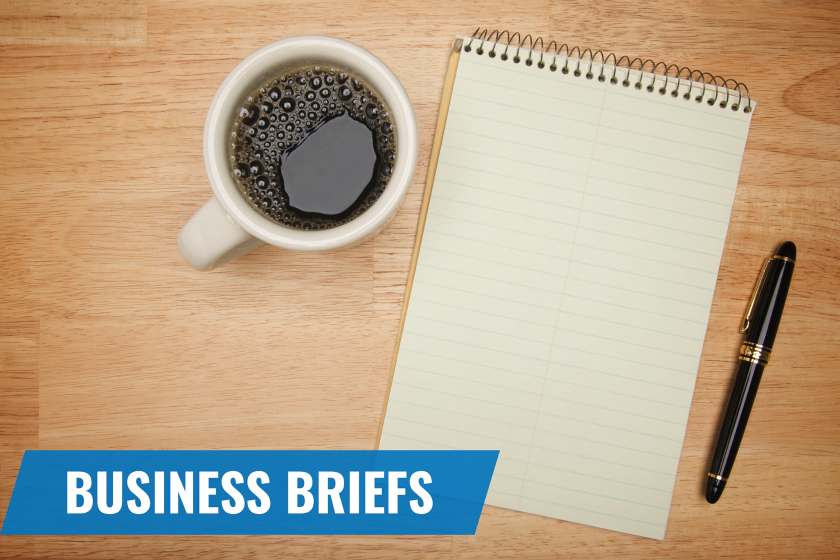 In 2019, Arvig donated almost $550,000 to over 450 local organizations, according to a news release.
Of those 450 local organizations, more than 40 were in Perham.
"We are dedicated to the communities in which our customers and employees live and work," said David Arvig, Vice President and Chief Operating Officer at Arvig. "We believe giving back is the right thing to do."
Organizations can request a future donation at arvig.net/donation-request . The full list of places Arvig donated in 2019 is available at https://arvig.net/community-impact .