Arvig rolling out 1 gig internet in the area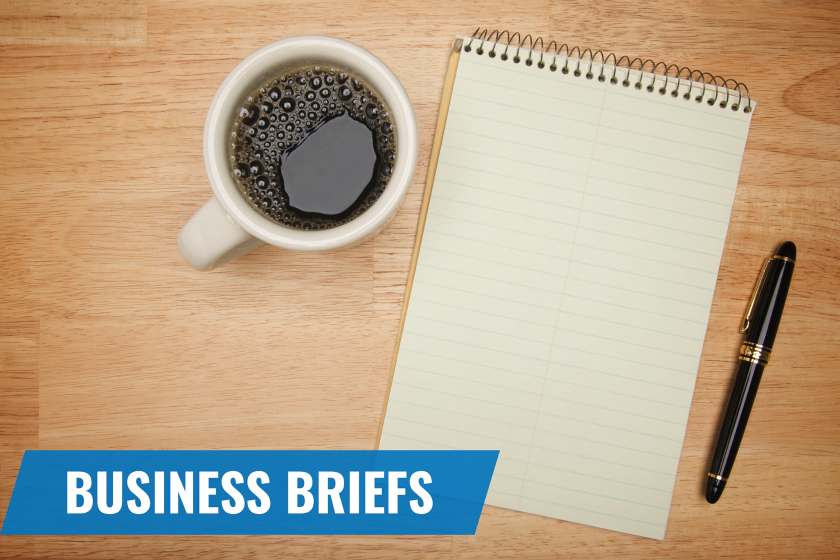 Arvig will soon roll out one gigabit-per-second residential internet service.
The cities of Perham, Dent, Vergas, New York Mills, Ottertail and Richville, along with Amor Township, will receive the improved service by as early as October, according to a news release.
At 1,000 megabits per second, the new service will be 10 times faster than the current fastest available internet speeds, according to the release. The service will be available by simply upgrading the customer's modem. 56 nodes are being upgraded to provide the faster service.
"As the number of connected devices in each home increases, so does the demand for bandwidth," according to Ben Wiechman, Arvig director of IP Strategy and Engineering. "Customers who use the internet regularly throughout the day will enjoy the improved experience increased speed provides."
Customers will be contacted this fall regarding upgrade options.