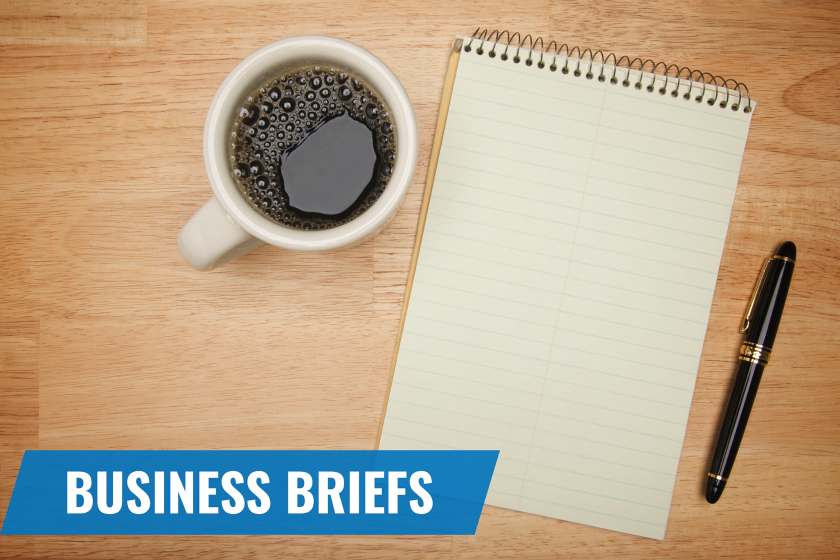 On August 1, God's Acres, adjacent to Zion Lutheran Church of Amor, will be holding an extravaganza.
A walking tour of the park will be held from 4-5p.m. followed by hot dogs, chips, soft drinks and ice cream being served at 4:30-5:30 p.m. Music by the Flashbacks will start at 5:30 p.m. and will play until 7:30 p.m.
In order to promote social distancing those in attendance are asked to bring their own lawn chairs and spread out appropriately.
The extravaganza is free and open to the public. A free-will offering will be taken to help support God's Acres.