Perham Health recognized for flu prevention efforts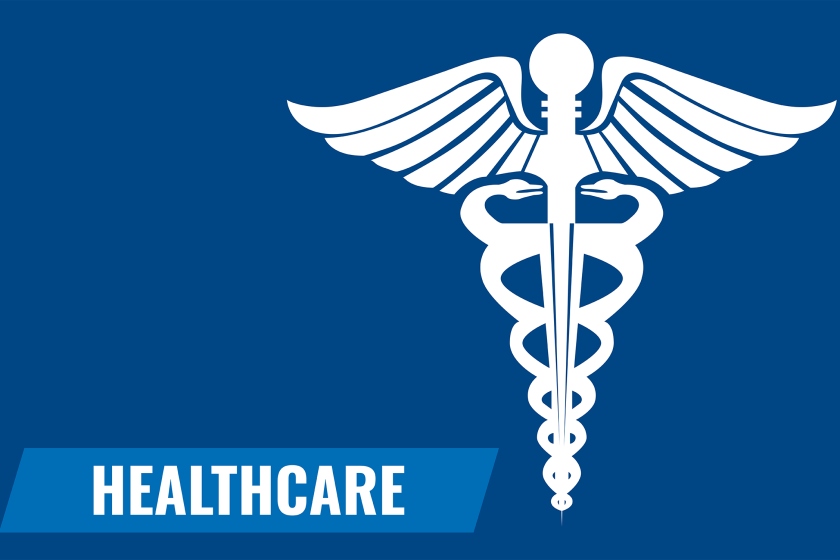 Perham Health was one of 69 hospitals and nursing homes recognized by the Minnesota Department of Health for achieving high influenza vaccination rates among employees during the 2018-19 flu season, according to a news release.
For the 2018-19 season, 95% of Perham Health's staff and 91% of Perham Living employees received the vaccination. The Perham Health facilities also made an effort to address barriers to vaccination, according to the release.
The FluSafe program aims to get all health care personnel at hospitals and nursing homes in Minnesota, vaccinated against influenza each season. Health care facilities participating in the program receive guidance and access to tools and promotional materials from MDH and the Centers for Disease Control and Prevention to help them increase their influenza vaccination rates.