Blue at the Barn benefits Mental Health First Aid training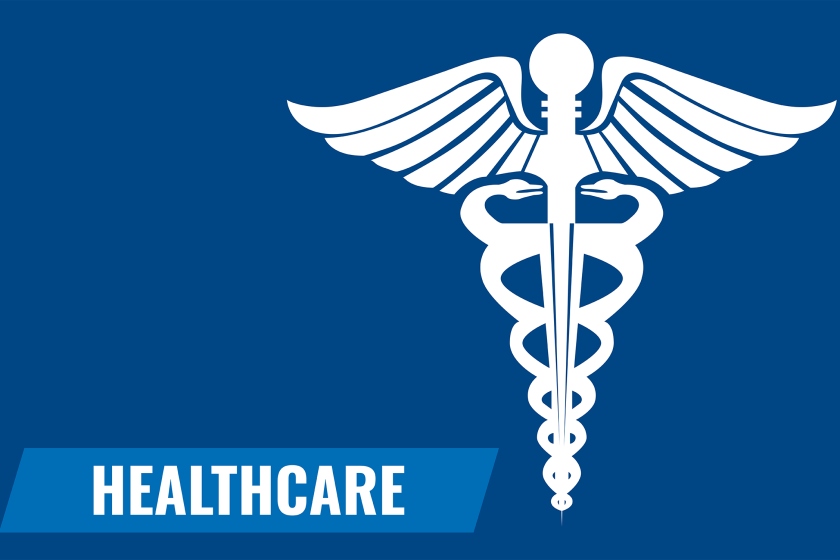 Blue at the Barn, a fundraiser to benefit community mental health training, will be 4-7 p.m. Sept. 15 in Perham.
Proceeds will be used for Mental Health First Aid, a training program that teaches members of the public how to identify, understand and respond to signs of mental illness and substance use disorders in our community, according to a news release from the Perham Health Foundation.
Mental Health First Aid does not teach people to treat or diagnose mental health or substance use; rather, it teaches people how to offer initial support until professional help arrives, according to the release.
The event will be at The Vineyard on Marion Lake, 41254 Marion Drive N., Perham. There will be a silent auction, mystery envelope raffle, tour of the vineyard, music, door prizes, meal and more.
Tickets are $65 per person and can be purchased at Perham Health or at perhamhealth.org/events/blueatthebarn . For more info, visit perhamhealth.org or call 218-347-1304.