City seeks public commit on airport master plan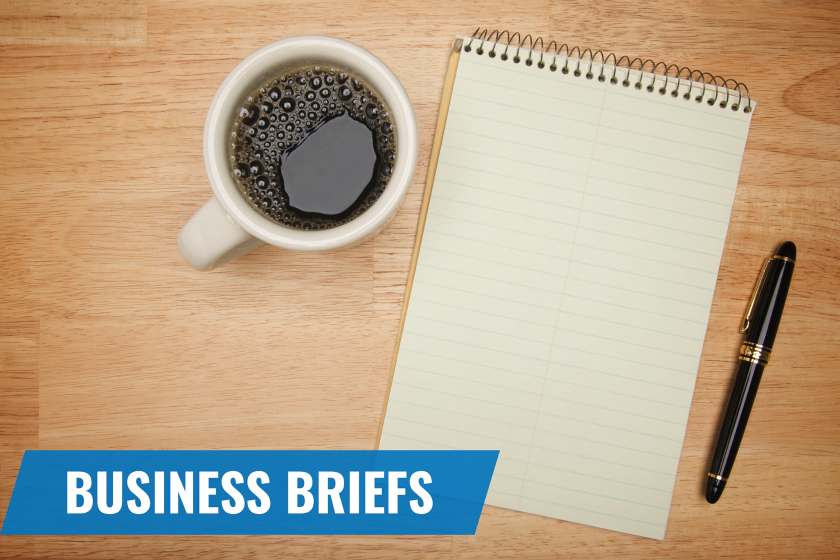 The city of Perham began the Airport Master Plan for the Perham Municipal Airport in 2018 and is seeking community input on the findings to date.
The Airport Master Plan serves as a guide for future development to accommodate existing and future aviation demands through the next 20 years.
An effective plan will be flexible to meet demand and feasible by being cost-effective. Please take some time to visit the City of Perham Airport Website and review the Airport Master Plan. Public comments are encouraged and a survey tool is available by clicking " Submit Comment " on the Airport Website.
Mike Clemens, a farmer from Wimbledon, North Dakota, was literally (and figuratively) "blown away," when his equipment shed collapsed under a snow load.
The Minnesota Public Utilities Commission met on Jan. 5, 2023, to consider the application for Summit Carbon Solutions.
Qualified Minnesota farmers will receive dollar-for-dollar matching money to purchase farmland.