Escaped Otter Tail County inmate found in Wahpeton
An escaped Otter Tail County inmate was located by the Wahpeton Police Department on Sunday April 4.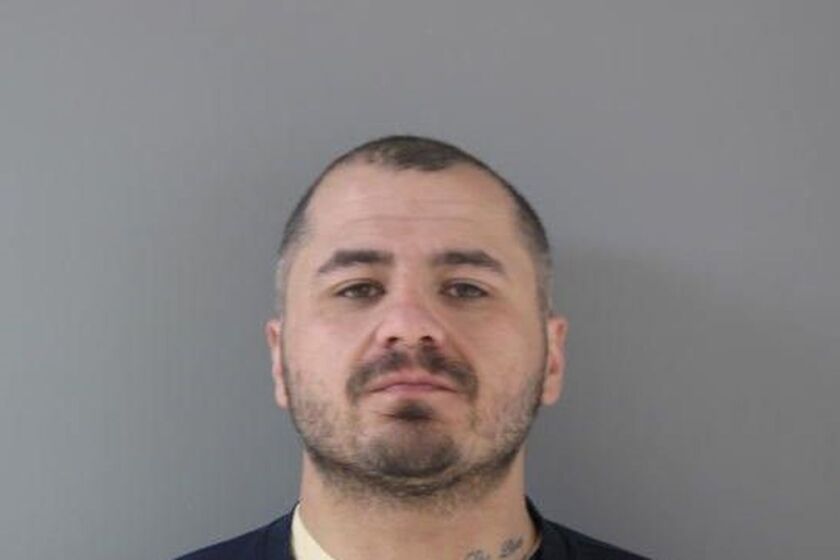 An inmate who did not return from a funeral furlough was found in North Dakota.
Jesse James Bommersbach was released temporarily on Friday, April 2. Following this, he failed to return as directed in his court-ordered furlough.
Bommersbach was being held for a probation violation on 3rd degree assault.
With the help of an electronic locator, Bommersbach was located in Wahpeton, N.D., by Wahpeton police on Sunday, April 4. The Otter Tail County Sheriff's Office confirmed Bommersbach is now in custody.
Mike Clemens, a farmer from Wimbledon, North Dakota, was literally (and figuratively) "blown away," when his equipment shed collapsed under a snow load.
The Minnesota Public Utilities Commission met on Jan. 5, 2023, to consider the application for Summit Carbon Solutions.
Qualified Minnesota farmers will receive dollar-for-dollar matching money to purchase farmland.