From Juarez to Williston: Listen to episode 13 of "A Better Search for Barbara Cotton"
Barbara Louise Cotton vanished from Williston, N.D. on April 11, 1981, never to be heard from again. Her case is considered open and ongoing by both the North Dakota Bureau of Criminal Investigation and the Williston Police Department.
We are part of The Trust Project.
A Better Search for Barbara is an investigative podcast about missing person Barbara Louise Cotton. The 15-year-old vanished without a trace from Williston, N.D. on April 11, 1981.
In episode 13 of Dakota Spotlight - A Better Search for Barbara Cotton:
Host James Wolner looks into a tip.
A search for physical evidence in Wyoming does not go well.
New information about person of interest Frank J. Delapena.

Listen to Previous Episodes:
Listen here to the podcast or anywhere podcasts are found ( Spotify , Apple , Google Podcasts , Stitcher etc.)
RELATED
True Crime podcasts BY JAMES WOLNER
RELATED Podcast homepage | Newsletter | Season 3 videos | Season 2: 1976 Zick murders | jwolner@forumcomm.com
CLICK BELOW FOR MORE TRUE CRIME REPORTING FROM FORUM COMMUNICATIONS DELIVERED TO YOUR INBOX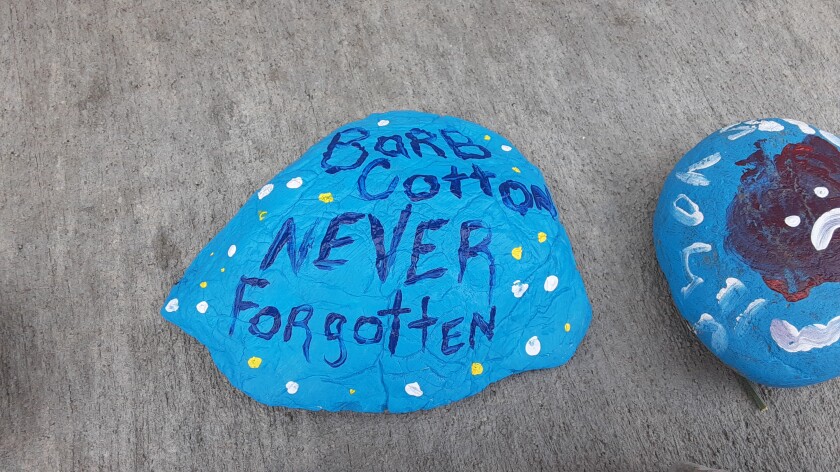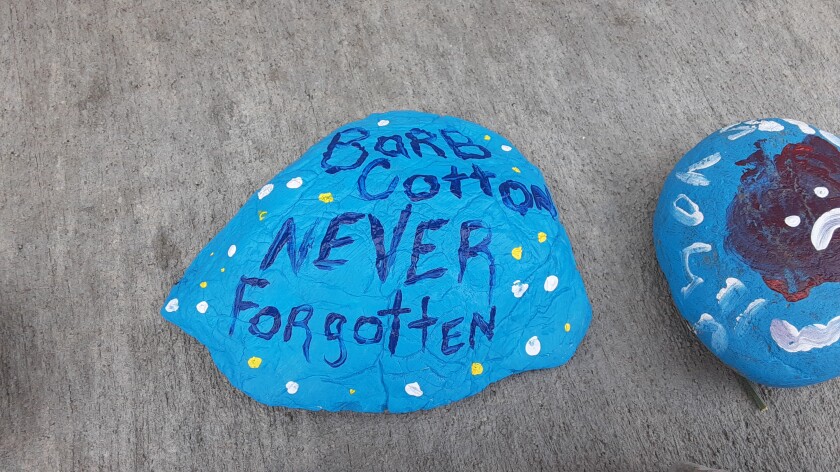 Since its construction in 1885 by Civil War veterans, the Grand Army of the Republic Hall in Litchfield (the first built in Minnesota), remains a perfectly preserved piece of history, the same as it was when being used by veterans who built it as a place to gather, connect and socialize.
Eighteen miles northwest of Bemidji, in the backwoods of Buzzle Township, is Pinewood — once an operative logging camp filled with lumberjacks and early settlers. Throughout its history, this once lively community has become a place of unsolved mysteries, two bank robberies, a bizarre train derailment and multiple wildfires.
'Clinker' found on the engine block of Michele 'Shelly' Julson's abandoned car in 1994 may be linked to an early sighting in rural Burleigh County, North Dakota, the Dakota Spotlight true crime podcast reports.