Perham Health announces visitor restrictions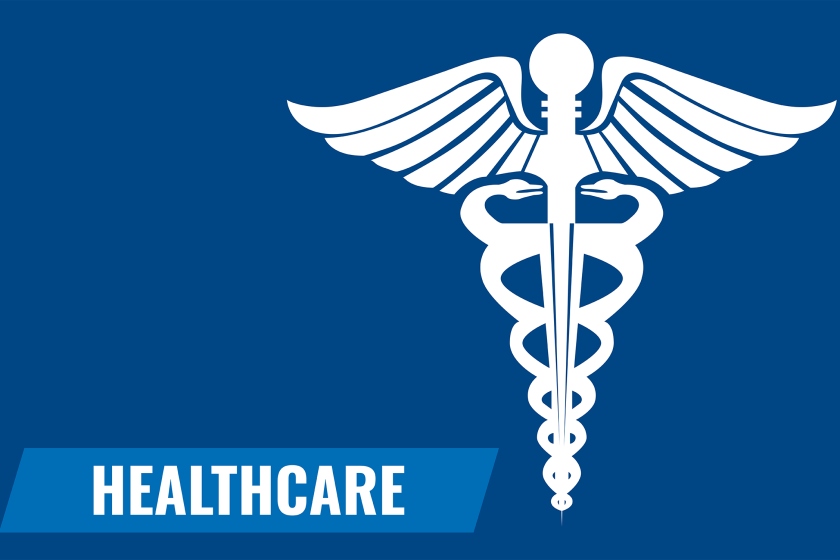 Perham Health implemented a no visitor policy Friday, Nov. 20. It is restricting visitors until further notice because of the escalating increase of active COVID-19 cases in the community, according to a news release.
The policy is to further provide a safe environment for patients, residents, and employees.
"We are closely monitoring the rapidly changing events related to COVID-19," Perham Health CEO Chuck Hofius said in a news release. "The rate at which the virus is spreading locally is alarming. As we now watch cases rise and hospital beds reach capacity, it's clear we are in the midst of the surge. We need to react to make sure we are doing all we can to keep our patients and our employees safe. Current conditions necessitate limiting visitors to provide a safe and healthy environment for everyone."
Similar to when Perham Health implemented visitor restrictions back in March, there are exceptions to the visitation policy that will be considered based on unique situations.