Amateur baseball playoffs ready to begin in Perham
Perham Pirates open against Wolf Lake on Friday, Aug. 6, 2021.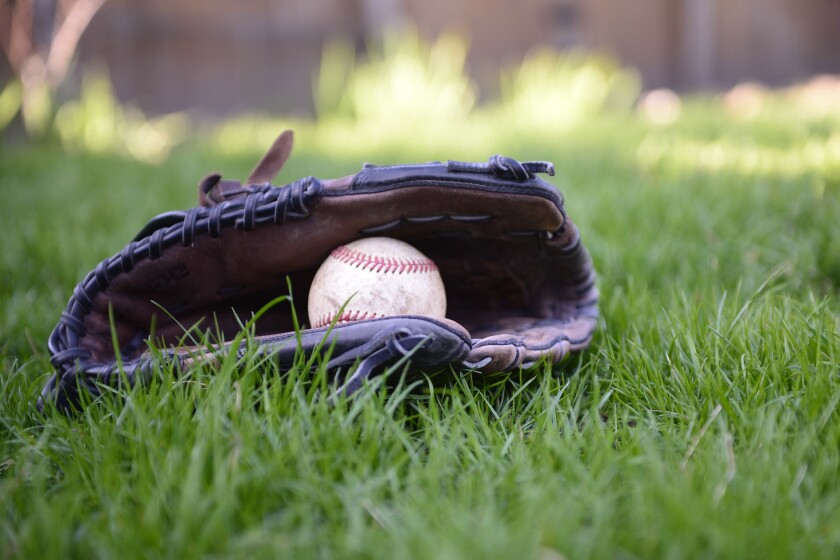 With a win in the season finale, the Perham Pirates will open the amateur baseball playoffs Friday, Aug. 6, against Wolf Lake at 7:30 p.m. at Krueger Field in Perham.
Bluffton and Nimrod are the top seeds going into the Region 14C Tournament, with the games being held in Perham and Deer Creek. If the Pirates win Friday, they would play Nimrod at 4 p.m. Saturday in Perham.
Admission to the tournament is $7 per day for adults, $3 for ages 13-17, and children 12 and under get in free.
The Pirates closed out their regular season with a 5-2 win over Verndale over the weekend.
Jace Kovash has two hits for the Pirates and scored two runs. He had an RBI double in fifth inning and n the eighth, singled, stole second and eventually scored on a wild pitch
Dawson Stevens drove in two runs in the fourth with a double and David Green had an RBI double at the Pirates scored three runs in the fourth.
Carter Mulcahy had one hit and scored two runs for Perham.
Maddux Kovash pitched seven innings for the win and Chas Melvin pitched two innings for the save.
Perham improves its overall record to 6-7 on the season.
VER 000 100 010---2 8 2
PER 000 310 01x---5 5 0
WP: Maddux Kovash
7 inn 1R 5H 4K 1BB
S: Chas Melvin
2 inn 1R 2H 4K 1HBP
LP: Brian Hinzmann
3.1 inn 3R 2H 3K