Perham girls dealt first loss of season against Henning
Yellowjackets unable to adjust to Hornets' defense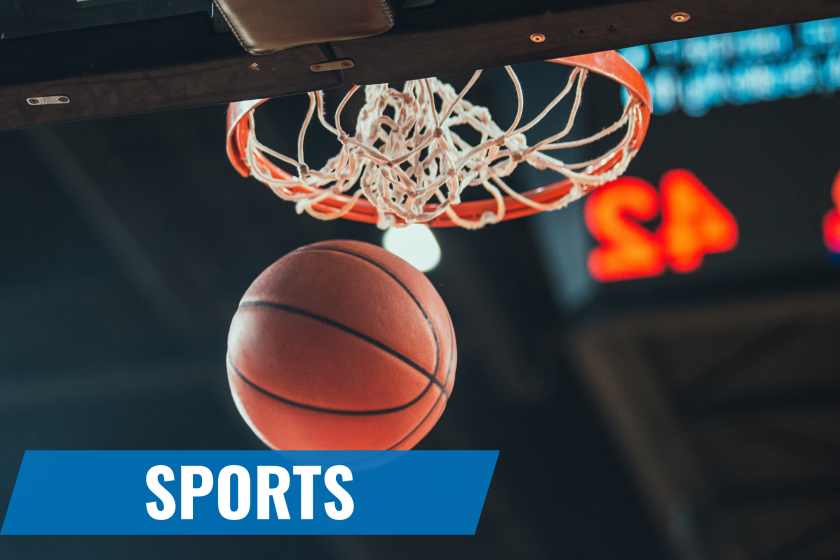 After a close first half, the Perham Yellowjackets girls basketball team lost to Henning 69-57 on Tuesday, Jan. 26.
The Yellowjackets cut the Hornets' early lead to 2 points at the end of the first half. In the second half, Henning switched from a man-to-man defense to zone defense and went on a 15-0 run. The Yellowjackets weren't prepared for the switch, according to coach T.J. Super.
"Our early opponents have been almost exclusively man defensive teams, so we haven't spent a lot of time on zone offense, and the girls weren't prepared for it," Super said. "That's on me."
Perham's Stella Raser and Sydney Anderson scored 14 points each, and Katie Johnson scored 15.
The loss was Perham's first of the year. The 3-1 Yellowjackets hope to bounce back on Friday, Jan. 29, when they travel to Pelican Rapids for a 7:30 p.m. tip-off.
Henning 27 42 - 69
Perham 25 32 - 57
HEN-Faith Fisher 9, Megan Riuicker 10, Ellie Dague 34, Ally Hart 6, Megan Weber 8, Kylie Frederick 2
3-pointers: Dague 4, Weber 1. Free Throws: 24-30. Team Fouls: 12.
PER-Mya Morris 6, Greta Hillukka 4, Stella Raser 14, Willow Thiel 3, Sydney Anderson 14, Katie Johnson 15, Grayce Mickelson 1
3-pointers: Morris 2, Anderson 3, Johnson 4. Free Throws: 9-14. Team Fouls: 22.