Poor shooting performance hurts Yellowjackets in 54-37 loss to Breckenridge
Cowgirls sink eight 3-pointers to cement victory over Perham.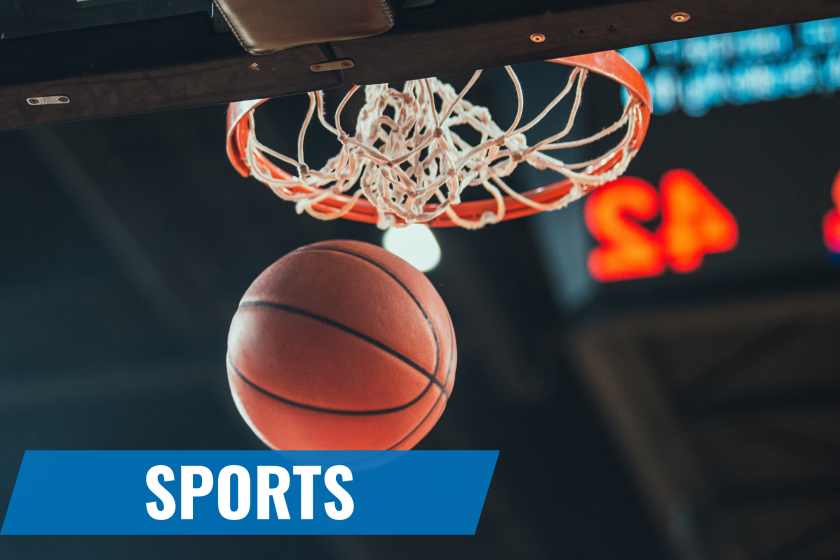 Perham struggled to sink shots in the Yellowjackets loss to the Breckenridge Cowgirls Tuesday, Feb. 9, in Breckenridge.
The Yellowjackets were 7-33 from deep and 7-20 from two. "We had lots of good looks and layups, the ball just wouldn't go down," Coach TJ Super said. "It was a rough shooting night for the Jackets."
Breckenridge, on the other hand, sunk eight 3-pointers in the game. Four of those came from Carcie Maten, who led the night's scoring with 16 points.
Mya Morris, with 11 points, was the only Perham player in double figures for scoring.
The Yellowjackets are now 5-3 on the season. Perham hosts conference rival Hawley at 7:30 p.m. Friday, Feb. 12.
BRE 26 28 - 54
PER 21 16 - 37
BRE-Johnica Bernotar 2, Parker Yaggie, 2, Abby Johnson 8, Camryn Kochler 7, Jude Held 15, Carcie Maten 16, Grace Conzemius 4
3-pointers: Johnson, Held, 2, Maten, 4. Free Throws: 12-20. Team Fouls: 7.
PER-Mya Morris 11, Greta Hillukka 3, Willow Thiel 7, Sydney Anderson 5, Katie Johnson 7, Grayce Mickelson 4
3-pointers: Morris, 3, Hillukka, Anderson, 1, Johnson, 2. Free Throws: 2-3. Team Fouls: 16.