Baseball: Jackets hold off Watertown-Mayer in close 5-3 win
Perham's pitchers kept Watertown-Mayer off the board as the offense did just enough in its win on May 12.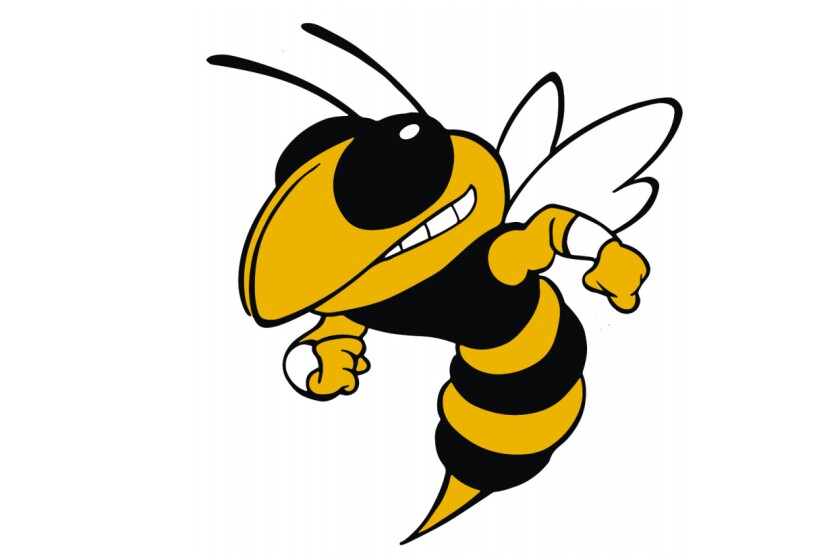 WATERTOWN – Junior Blaiz Schmidt pitched five innings, giving up only two runs, to lead the Yellowjackets baseball team to edge Watertown-Mayer 5-3 in an away contest on Friday, May 12.
Schmidt recorded the win, while giving up nine hits and two earned runs and a walk. But he struck out four batters, and the Jackets' offense provided enough timely hits to secure the win. Senior Evan Kovash pitched two innings of relief, giving up one earned run and four walks. He struck out one.
The Yellowjackets scored first in the tight affair. Kovash helped out himself and his pitching mate when he singled in senior Connor Colliton. Watertown-Mayer tied up the game in the bottom of the first when Schmidt threw a wild pitch that allowed a runner to cross home.
In the second, Perham regained the lead when senior Ben Shumansky's sacrifice fly brought in fellow senior Austin Schmelz, and Schmidt also flew out to bring home sophomore Seth Urbach.
The Jackets would hold the 3-1 lead until the bottom of the third when Watertown-Mayer would tally a couple of singles, one that brought in a run, tightening the game to 3-2.
Perham iced the game in the top of the fifth when Schmelz reached first on an error, which scored both junior Gage Aanenson and eighth grader Gavin Griffin, growing Perham's lead to 5-2. Watertown-Mayer mustered one more run for a 5-3 final score.
Perham tallied seven hits in the game, with Schmidt and Kovash adding two hits each, Aanenson, Griffin and Schmelz also added hits.
PERHAM – 1 2 0 0 2 0 0 – 5 7 2
WATERTOWN-MAYER – 1 0 1 0 0 0 1 – 3 9 2
PERHAM PITCHING- Blaiz Schmidt 5IP, 9H, 2R, 2ER, BB, 4K; Evan Kovash 2IP, R, ER, 5BB, K
PERHAM BATTING- Gamble Bye 0-3; Ben Shumansky 0-1, RBI, BB, K; Blaiz Schmidt 2-3, RBI, K; Evan Kovash 2-3, RBI, BB; Gage Aanenson 1-4, R, Gavin Griffin 1-4, R, 2K; Ashton Detloff 0-2, BB, K; Austin Schmelz 1-4, R, 2RBI, K; Seth Urbach 0-1, R; Connor Colliton 0-0, R