Baseball: Yellowjackets suffer first loss of the season to Chatfield
Chatfield's four runs in the first inning proved to be too much to overcome for the Perham baseball team on Friday.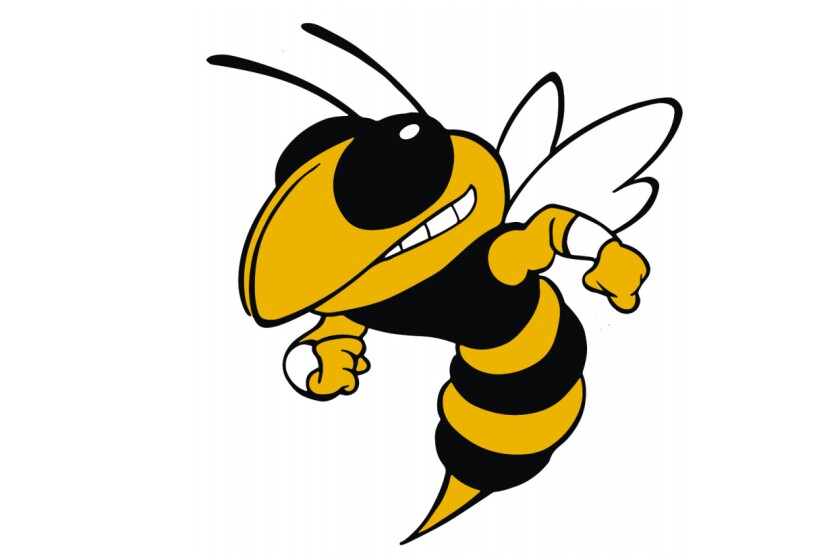 CHATFIELD – The Perham baseball team surrendered five runs in the first two innings as Chatfield handed the Yellowjackets their first loss of the season.
The Gophers scored seven runs on seven hits in their 7-4 victory over Perham. The Yellowjackets left 12 runners on base compared to Chatfield's four.
Chatfield's big first inning ended with a 4-0 Gopher lead. The Gophers added one more run in the second while holding Perham scoreless to lead 5-0 through two.
The Yellowjackets got on the scoreboard in the top of the third after back-to-back home runs by Ben Shumanski and Gage Aanenson. Perham shutout the side in the bottom of the third down and trailed the Gopher 5-2 through three innings.
In the top of the fourth, the Yellowjackets scored two more runs after a Schumansky single drove in Gamble Bye and Evan Kovash bringing the Yellowjackets one run away from tying the game at 5-4. The Gophers, losing their once commanding lead, retaliated with two runs in the fifth. Perham couldn't make up the difference and was held scoreless the rest of the game.
Blaiz Schmidt started the game on the mound for the Yellowjackets. He pitched two innings, gave up five hits, five runs, one walk and had one strikeout. Austin Schmelz finished the game with four innings pitched and gave up two hits, two runs, one walk and had six strikeouts.
Shumansky and Aanenson led the team with two hits each. Shumansky had a team-high three RBIs. Schmelz, Ashton Detloff and Seth Urbach ended their nights with one hit each.
PERHAM- 0 0 2 2 0 0 0- 4
CHATFIELD- 4 1 0 0 2 0 X- 7
PERHAM PITCHING- Blaiz Schmidt: 2IP, 5H, 5R, BB, K, 2ER; Austin Schmelz: 4IP, 2H, 2R, BB, 6K, 2ER
PERHAM HITTING- Gamble Bye: 0-5, R; Evan Kovash: 0-2, R, BB; Ben Shumansky: 2-3, R, 3RBI, BB; Gage Aanenson: 2-4, R, RBI; Austin Schmelz: 1-2; 2BB; Blaiz Schmidt: 1-4; Ashton Detloff: 0-2, BB; Dane Helleckson: 0-2, BB; Seth Urbach: 1-4; Cullen Poole: 0-1