Boys basketball: Jackets cruise past Frazee ahead of ranked matchup
The Perham boys basketball team secured its sixth straight win at Frazee on Friday night.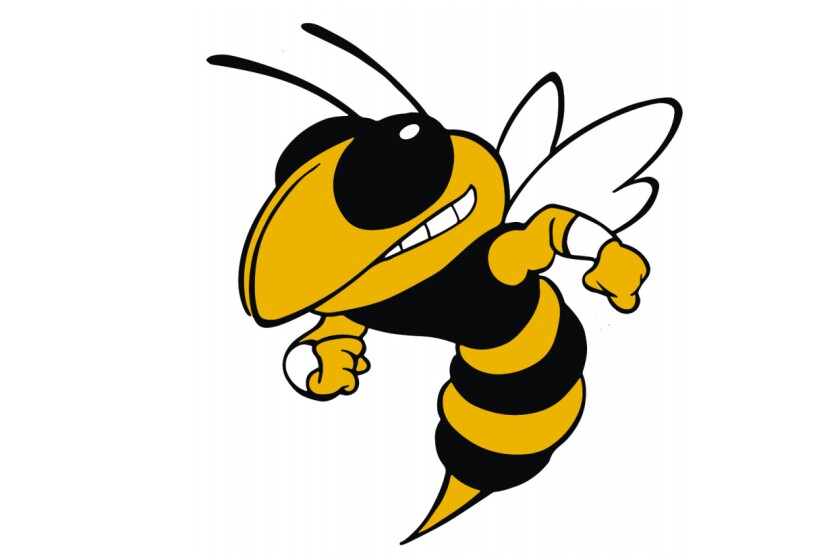 FRAZEE- Thirty-point wins are nothing new to the Perham boys basketball team this season, and Frazee has fallen victim twice.
The Yellowjackets (16-1, 7-1 HOL) throttled the Hornets (4-12, 0-8) 63-33, to secure their ninth win of the season by thirty points or more. Perham extended its winning streak to six consecutive games, completing the series sweep of Frazee.
It was all Yellowjackets from the start. Perham held the Hornets to nine first-half points. Frazee shot 10-of-38 (26%) from the field and finished with 18 turnovers. Frazee's Adam Vigen (10) was the only Hornet to score double-digit points.
The Yellowjackets finished the game shooting 26-of-44 (59%) from the field. Perham's Micah Thompson had game-highs in points (18), rebounds (6) and blocks (3). Soren Anderson (16) and Alex Ohm (10) also scored double-digit points. The Yellowjackets had eight different players score in the game.
PER 27 36- 63
FRZ 9 24- 33
PERHAM- Alex Ohm: 10 points, 2 rebounds, 3 assists, 1 steal; Micah Thompson: 18 points, 6 rebounds, 4 assists, 2 steals, 3 blocks; Evan Kovash: 6 points, 3 rebounds, 3 assists; Soren Anderson: 16 points, 4 rebounds, 2 assists, 1 steal; Jacob Daniels: 3 points, 3 rebounds, 3 assists; Noah Thompson: 2 points, 1 assist, 1 steal; Blaiz Schmidt: 4 points, 3 rebounds, 1 assist, 1 steal; Gage Aanenson: 2 points, 1 rebound, 2 assists, 2 steals
FRAZEE- Adam Vigen: 10 points, 3 rebounds; Kale Ovsak: 2 points, 2 rebounds; Alexander Helmers: 5 points, 2 rebounds; Nathan Longfors: 4 points, 1 rebound; Carter Sonnenberg: 8 points, 5 rebounds; Logan Brekke: 2 points, 3 rebounds; Gage Post: 2 points, 1 rebound