Boys golf: Perham finishes 14th at Bemidji Invitational
The Yellowjackets didn't have a player score below 80 in Bemidji on Monday.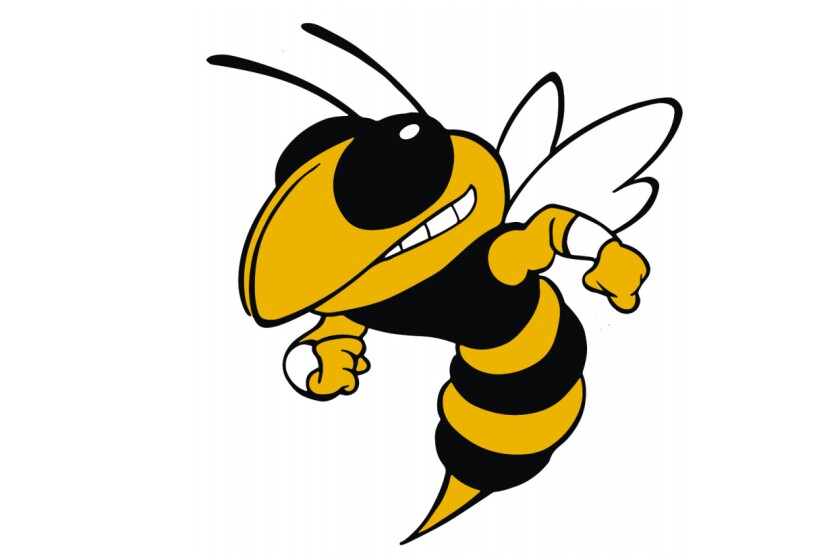 BEMIDJI – The Perham boys golf team didn't have a golfer score under 80 at the Bemidji Invitational on Monday.
The Yellowjackets grabbed a 14th-place finish with 360 team points out of the 18 schools that were invited. Moorhead took the gold with 304 team points. Detroit Lakes finished second with 313 team points and the home team Bemidji edged out a third-place finish with 319 team points.
Junior Braydon Glorivegen scored an 83 and tied for 31st. Junior Dylan Ralston ended his round with an 89 to secure a 64th-place finish. Junior Jaxon Bain wasn't too far behind Ralston with a score of 93 and a 79th-place finish. Senior Ethan Guck shot a 95 and placed 85th. Senior Grant Wiser completed his round with a final score of 97 and placed 87th. Sophomore Mac Landor placed 97th with a score of 104.
BEMIDJI INVITATIONAL TEAM SCORES- 1- Moorhead 304, 2- Detroit Lakes 313, 3- Bemidji 319, T-4- Pequot Lakes 321, T-4- Roseau 321, 6- Barnesville 325, 7- Staples-Motley 327, Walker-Hackensack-Akeley 328, 9- Grand Rapids 331, 10- East Grand Forks 336, 11- Hawley 341, 12- Thief River Falls 344, Bemidji 2- 352, 14- Perham 360, 15- Pine River-Backus 363, 17- Wadena-Deer Creek 368, 18- Park Rapids 396
BEMIDJI INVITATIONAL TOP TEN INDIVIDUAL SCORES- T-1st- Matt Gramer (Moorhead) 72, T-1st- Cole Woods (Wadena-Deer Creek) 72, T-3rd- William Shermoen (Grand Rapids) 74, T-3rd- Max Wilson (Roseau) 74, T-3rd- Jack Justesen (Hawley) 74, T-6th- Joey Simonich (Moorhead) 75, T-6th- Tollef Birkeland (Pequot Lakes) 75, T-8th- Tyler Stensgard (Detroit Lakes) 76, T-8th- Nick Yavarow (Bemidji) 76, T-10th- Logan Schons (Detroit Lakes) 77, T-10th- Teagan LaPlante (Roseau) 77, T-10th- Carter White (Staples Motley) 77