Boys golf: Yellowjackets chip into the season with third-place finish at Pelican Rapids
The Perham boys golf team looked to shake off the rust after an extended offseason in its first meet on Thursday.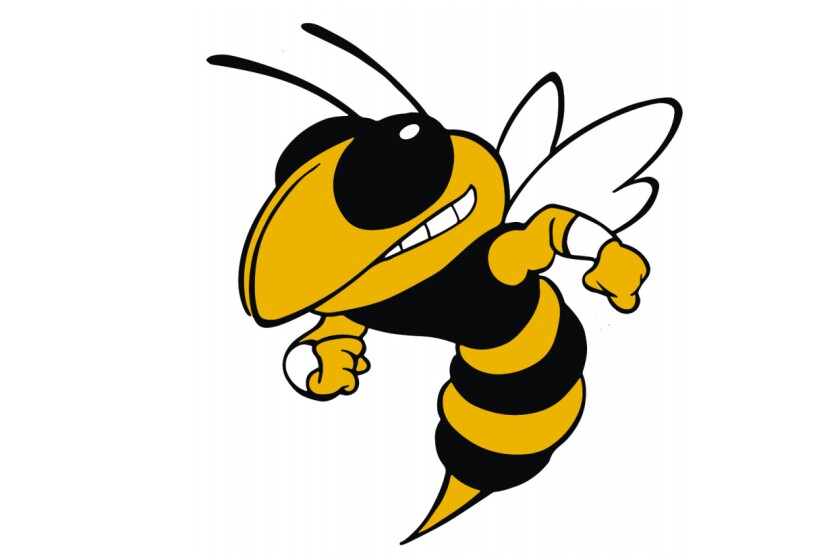 PELICAN RAPIDS – The Perham boys golf team got to bomb some drives in its first Heart of Lakes Conference meet at Birchwood Golf Course on Thursday.
The Yellowjackets took third with a score of 80 total strokes over par. Hawley finished atop the podium with a score of 39 total strokes over par. Hawley's Jack Justesen wrapped up his round with a two-over-par 70 to grab the top individual score.
Perham's Tait Borman completed his round with a 17-over-par 85 to finish in a three-way tie for tenth. He pared five total holes and bogeyed or double-bogeyed the rest. Grant Wiser finished one stroke behind Bormann and tied for 13th place.
Brayden Glorvigen ended his day with a 22-over-par 90 for a 19th-place finish. Cole Reuter finished 21st with a 22-over-par 91 after 18. Ethan Guck finished four strokes behind Reuter with a 95 and a 27th-place finish. Mac Landor rounded out the Yellowjacket golfers with a 28-over-par 100 to secure 28th place
HOL BOYS MEET TEAM SCORES- 1- Hawley 39, 2- Barnesville 48, 3- Perham 80, 4- Pelican Rapids 86, 5- Breckenridge 92, 5- Dilworth-Glyndon-Felton 92, 7- Frazee 131
HOL BOYS MEET TOP TEN FINISHERS- 1st- Jack Justesen (Hawley) 70, T-2nd- Tate Inniger (Barnesville) 75, T-2nd- Brayden Aldinger 75, 4th- Dawson Wienbar (Breckenridge) 76, 5th- Ethan Hoppe (Barnesville) 77, 6th- Brady Petznick (Pelican Rapids) 80, 7th- Kaden Kopacek (Hawley) 82, 8th- Lucas Fuller (Barnesville) 83, 9th- Liam Pederson (Hawley) 84, T-10th- Jace Loehr (Breckenridge) 85, T-10th- Tait Bormann (Perham) 85, T-10th- Ayden Hauck (Barnesville) 85