Boys swimming and diving: Perham/New York Mills' Blake Swenson qualifies for state in two events
The Perham/New York Mills boys swimming and diving team had a successful Section 5A tournament on Saturday sending one swimmer to the state tournament next weekend.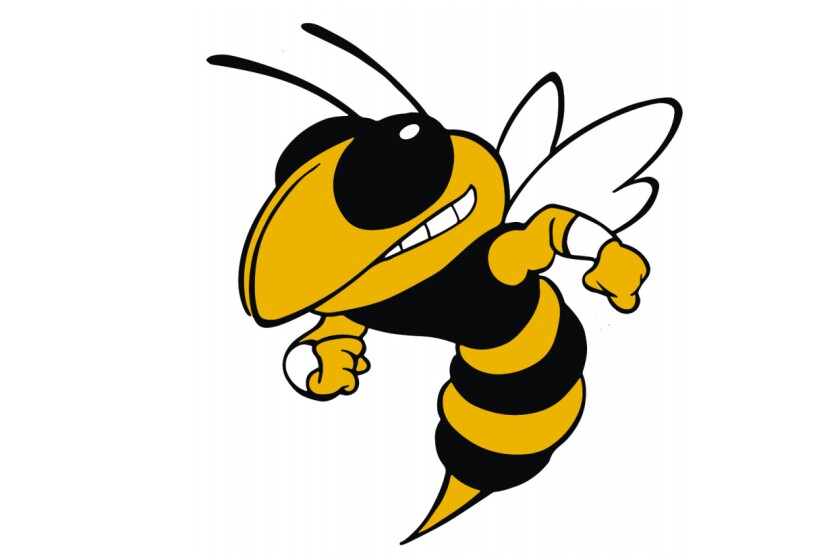 MORRIS – Blake Swenson finished third in the 50-yard freestyle and 100-yard freestyle at the Section 5A tournament, earning him a state bid in both events.
He was the only member of the Perham/New York Mills boys swimming and diving team to qualify for state. His 50-yard freestyle time of 22.62 and 100-yard freestyle time of 50.13 secured a trip to the Jean K. Freeman Aquatic Center in Minneapolis from Thursday, March 2 to Saturday, March 4.
Swenson set a new program record in the 50-yard freestyle, a record he had previously set, and broke Casey Grismer's 100-yard freestyle record set in 2007. Bjorn Anderson placed eighth in the 500-yard freestyle (5:32.06 and in the 100-yard breaststroke (1:10.95).
Perham finished in seventh place with 107.5 team points. Alexandria took the gold with 490.5 team points.
TEAM RESULTS- 1. Alexandria 490.5, 2. Melrose/Sauk Centre 426, 3. Fergus Falls 302, 4. Park Rapids 259, 5. Thief River Falls 182, 6. Detroit Lakes 178, 7. Perham/New York Mills 107.5, 8. Morris Area/Chokio-Alberta 103
200Y MEDLEY RELAY- 6. Bjorn Anderson, Benjamin Mathiason, Alex Mack, Blake Swenson 2:00.21
50Y FREESTYLE- 3- Blake Swenson 22.62
100Y BUTTERFLY- 13- Alex Mack 1:11.17
100Y FREESTYLE- 3- Blake Swenson 50.13
500Y FREESTYLE- 8- Bjorn Anderson 5:32.06
100Y BREASTSTROKE- 8- Bjorn Anderson 1:10.95
400Y FREESTYLE RELAY- 7- Bjorn Anderson, Henry Mathiason, Alex Mack, Blake Swenson 3:55.71