Girls basketball: Jackets narrowly escape HOL rival Breckenridge
The Perham girls basketball team survived an upset scare against Breckenridge on the road on Friday night.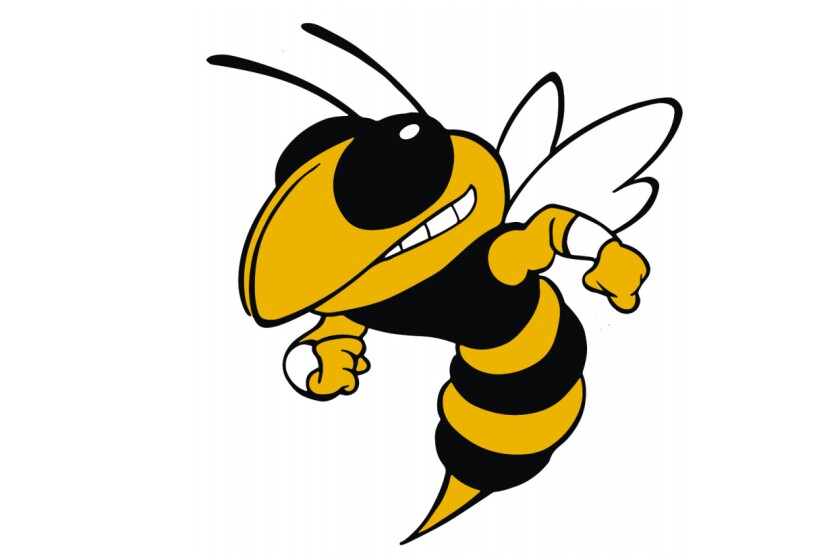 BRECKENRIDGE – The Perham girls basketball team stayed perfect in Heart O'Lakes Conference play on Friday night in Breckenridge.
The Yellowjackets (20-2, 11-0 HOL) squeaked out a 63-59 victory over the Cowgirls (13-7, 5-5). Perham extended its winning streak to two games.
The Yellowjackets trailed 32-31 at the intermission before outsourcing Breckenridge 32-27 in the second half.
Willow Thiel finished with a game-high 35 points. She also added six rebounds. Mya Morris ended her night with 14 points and four assists. Cora Grismer went 5-of-6 from the charity stripe, hitting key free throws down the stretch.
Breckenridge's Parker Yaggie had a team-high 22 points.
PER 31 32- 63
BR 32 27- 59
PERHAM TEAM STATS- 22-54 (41%) FGA, 4-18 (22%) 3PA, 15-23 (65%) FTA, 10 turnovers, 17 assists
PERHAM- Willow Thiel: 35 points, 6 rebounds; Mya Morris: 14 points, 4 assists; Olivia Pilgrim: 6 assists, Cora Grismer: 7 points; Kaia Anderson: 5 points; Cate Diggins: 2 points
BRECKENRIDGE SCORING - Kelsey Ceroll 7, Johnica Bernotas 9, Parker Yaggie 22, Abigail Johnson 6, Sydni Roberts 4, Emily Gowin 7, Addison Twidwell 4