Girls basketball: Yellowjackets bury Fergus Falls, remain untouched in Section 8AA
The Perham girls basketball team stayed undefeated in section play with a victory over Fergus Falls on Saturday night.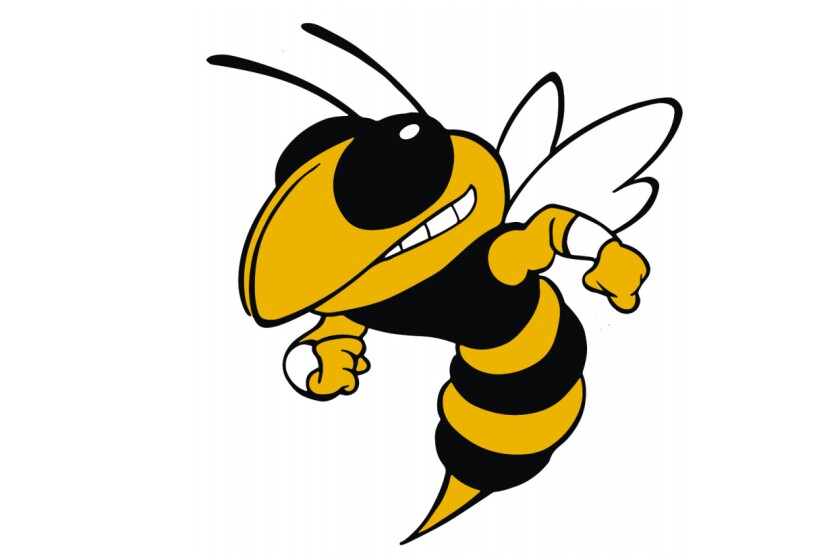 FERGUS FALLS – The Perham girls basketball team took care of business on Saturday in Fergus Falls.
The Yellowjackets (22-2) smoked the Otters (6-17) 67-44 to remain a perfect 15-0 in Section 8AA play.
With the help of some early 3-point success, Fergus Falls took an early lead. The Perham bench provided a spark, propelling the Yellowjackets into a seven-point advantage.
"Every night, it seems that our bench continues to give us great minutes." Perham head coach TJ Super said. "Every night, it seems like someone steps up and makes a huge impact on the game. What a luxury it is to know that we can go to our bench and have girls that can really make plays."
Willow Thiel had another monstrous performance with a game-high 31 points. She also added 13 rebounds and two steals. Earlier in the season, Thiel became the 14th girl in program history to score 1,000 points. Her performance on Saturday night catapulted her into the third spot on Perham's all-time scoring list.
Mya Morris also had double-digit points. She scored all 12 of her points from beyond the arc, sinking 4-of-5 from downtown. Ryleigh Mickelson had six steals, five assists and grabbed two rebounds.
PER 38 29- 67
FEF 26 18- 44
PERHAM TEAM STATS- 26-56 (46%) FGA, 7-17 (41%) 3PA, 18 assists, 13 steals, 14 turnovers
PERHAM- Willow Thiel: 31 points, 13 rebounds, 2 steals; Mya Morris 12 points, 2 assists; Olivia Pilgrim: 3 points, 4 rebounds, 2 assists; Kennedy Pilgrim: 4 points, 4 rebounds, 4 assists; Cora Grismer: 3 points, 2 rebounds; Kaia Anderson: 8 points, 3 rebounds; Ryleigh Mickelson: 2 points, 2 rebounds, 5 assists, 6 steals; Cate Diggins: 2 points, 3 rebounds, Greta Raser: 2 points
FERGUS FALLS SCORING- Karley Braeger 6, Isabella Anderson 4, Brynn Sternberg 12, Cyntreya Lockett 9, Adrayella Curry 1, Ruby Ellison 11