Girls golf: Yellowjackets edge out 2nd-place finish at Heart of Lakes Conference Tournament
Three top-ten finishers and two girls breaking 100 helped Perham to a second-place finish at Wildflower Golf Course.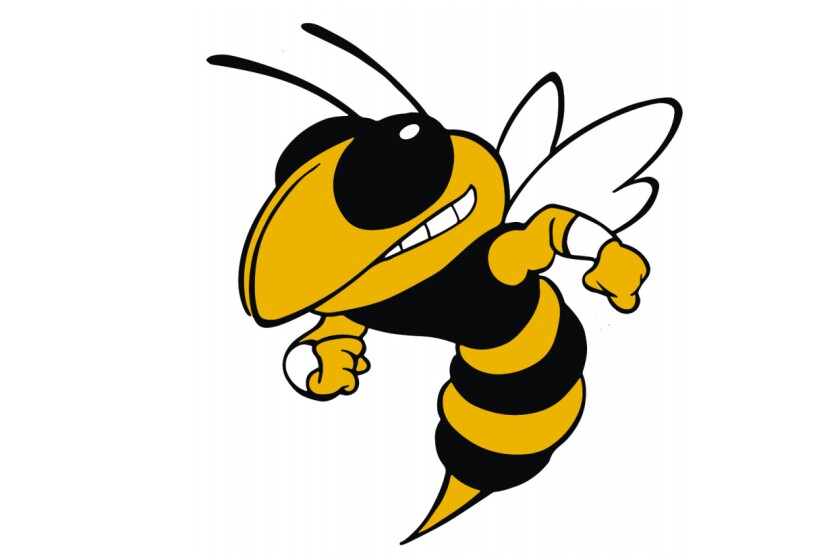 DETROIT LAKES – The Perham girls golf team ended its season against Heart of Lakes Conference opponents at Wildflower Golf Course in Detroit Lakes on Monday.
The Yellowjackets soared to a second-place finish with 398 team points. Perham finished only two strokes better than third-place Barnesville who had 400 team points. Hawley was crowned the Heart of Lakes Conference champions with 383 team points.
Addicyn Zimmerman was the queen of the hive with the Yellowjacket's lowest score of the day. She completed her round with a final score of 94 and a fifth-place finish. Kaia Anderson secured a ninth-place finish with a score of 99. Brooklyn Glorvigen placed 10th with a final score of 102.
Lavonne Lindberg completed her round with a score of 103 and placed 12th. Aubry Zimmerman wasn't too far behind with a final score of 104 to finish tied for 13th. Elise Reuter tied for 15th with a final score of 105.
Anderson, Lindberg, Glorvigen, and Addicyn and Aubry Zimmerman were awarded Heart of Lakes All-Conference honors.
HEART OF LAKES CONFERENCE TOURNAMENT TEAM SCORES- 1- Hawley 383, 2- Perham 398, 3- Barnesville 400, 4- Frazee 439, 5- Dilworth-Glyndon-Felton 446, 6- Pelican Rapids 473
HEART OF LAKES CONFERENCE TOURNAMENT TOP TEN INDIVIDUAL SCORES- 1st- Sophie Cook (Hawley) 81, 2nd- Ivy Tickel (Hawley) 87, 3rd- Kennedy Schuler (Breckenridge) 90, 4th- Bella Snobl (Barnesville) 93, 5th- Addicyn Zimmerman (Perham) 94, 6th- Lexi Badal (Dilworth-Glyndon-Felton) 96, 7th- Krysten Halverson (Frazee) 97, 8th- Ella Brasel (Barnesville) 98, 9th- Kaia Anderson (Perham) 99, T-10th- Brooklyn Glorvigen (Perham) 102, T-10th- Emma Wiseman (Frazee) 102