Girls golf: Yellowjackets finish 2nd at Barnesville meet
Perham had three golfers finish in the top seven.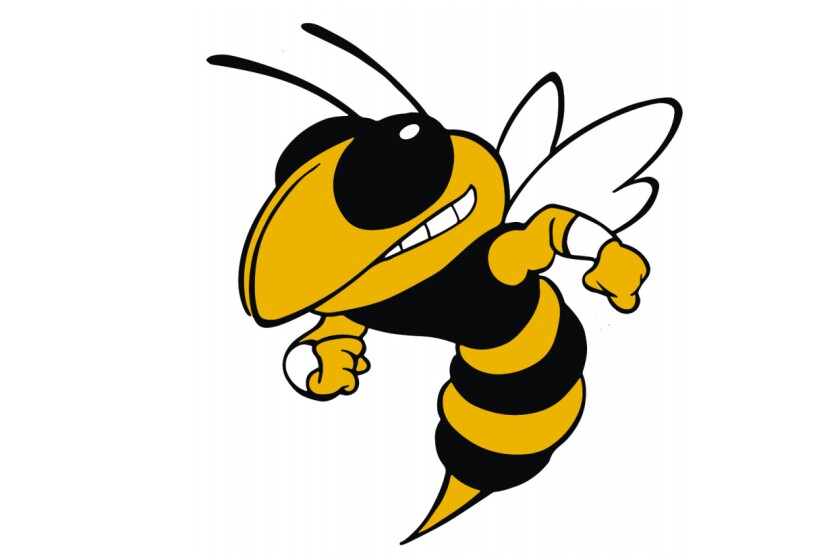 BARNESVILLE – The Yellowjackets girls golf team placed three individuals in the top seven golfers at the Barnesville Open to power to a commanding second-place finish held Monday, May 15, at Willow Creek Municipal Golf Course.
The Hawley Nuggets played their way to an impressive 19-point victory, claiming first place as a team and taking the top three individual golf spots. Sophomore Sophie Cook was the medalist for Hawley with the day's low at 72, and Junior Ivy Tickel trailed her at 83. Sophomore Kailee Kirsch completed the Nuggets trifecta at the top of the leaderboard in third with an 86.
The Jackets' senior Addicyn Zimmerman tied for third with an 86 as well, and sophomore Aubry Zimmerman rounded out the top five with an 87. Senior LaVonne Lindberg finished in seventh with a 92, and freshman Kaia Anderson snuck into the top 10 at No. 9 with a 94 on the day.
Perham seventh grader Brooklyn Glorvigen shot a 96 to finish 11, and eighth grader Elise Reuter finished in 32nd place with a 115.
BARNESVILLE OPEN GIRLS GOLF MEET TEAM SCORES: 1- Hawley 340, 2- Perham 359, 3- Barnesville 386, 4- Frazee 419, 5- Dilworth-Glyndon-Felton 430, 6- Breckenridge 439, 7- Pelican Rapids 451
BARNESVILLE OPEN GIRLS GOLF MEET INDIVIDUAL LEADERS: 1st Sophie Cook (Hawley) 72, 2nd Ivy Tickel (Hawley) 83, 3rd Kailee Kirsch (Hawley) 86, 3rd Addicyn Zimmerman (Perham) 86, 5th Aubry Zimmerman (Perham) 87, 6th Kennedy Schuler (Breckenridge) 90, 7th LaVonne Lindberg (Perham) 92, 8th Claire Olson (Barnesville) 93, 9th Kaia Anderson (Perham) 94, 10th McKenna Seefeldt (Barneville) 95, 11th Brooklyn Glorvigen (Perham) 96, 32nd Elise Reuter (Perham) 115