Girls golf: Yellowjackets shot their way to a top 10 finish at Park Rapids Invite
The Perham girls golf team had one girl finish in the top 20 at Headwaters Golf Club on Monday.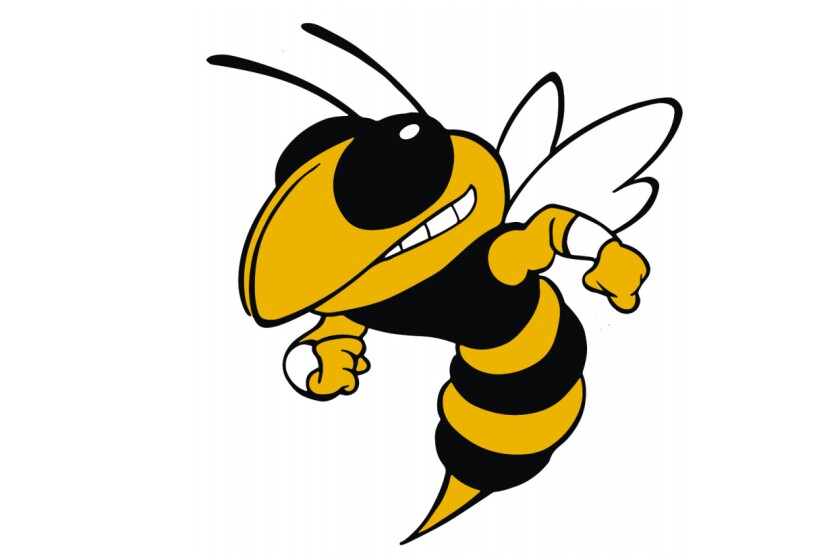 PARK RAPIDS – The Perham girls golf team crushed some drives and hit some puts at the Park Rapids Invitational held at Headwaters Golf Club on Monday.
The Yellowjackets finished middle of the pack in 10th with 394 team points. Pequot Lakes was the first-place winner with a team score of 331. Moorhead (359) and Fergus Falls (359) tied for second to round out the top three team scores.
Sophomore Aubry Zimmerman finished with the lowest score on the team with a 92 and a share of 19th place. Senior Addicyn Zimmerman tied for 34th with a score of 97. Freshman Kaia Anderson placed 41st with a score of 99. Seventh grader Brooklyn Glorivegen completed her round with a score of 106 to finish in 60th place. Senior Lavonne Lindberg ended her evening a stroke behind Glorivegen with a 107 and a 64th-place finish. Eighth grader Elise Reuter shot a 113 after 18 holes and placed 81st.
PARK RAPIDS INVITATIONAL TEAM SCORES- 1- Pequot Lakes 331, T-2- Moorhead 359, T-2- Fergus Falls 359, 4- Park Rapids 363, 5- Hawley 368, 6- Roseau 376, 7- Bemidji 379, Crookston 381, 9- Detroit Lakes JV 382, 10- Perham 394, 11- Pine River-Backus 405, 12- Wadena-Deer Creek 418, 13- East Grand Forks 438, 14- Cass Lake-Bena 444, 15- Pelican Rapids 476, 16- Crosby-Ironton/Aitkin 490
PARK RAPIDS INVITATIONAL TOP TEN INDIVIDUAL SCORES- 1st- Annika Jyrkas (Fergus Falls) 75, T-2nd- Sophie Cook (Hawley) 77, T-2nd- Morgan Krieger 77, 4th- Anna Eckmann (Park Rapids) 79, 5th- Genevieve Birkeland (Pequot Lakes) 80, 6th- Mallory Uselman (Staples-Motley) 8, T-7th- Madysen Maninga (Park Rapids) 83, Annie Neva (Pequot Lakes) 83, 9th- Annie Mayer (Fergus Falls) 85, 10th- Madison Hanson (Moorhead) 86