Girls golf: Zimmerans carry Yellowjackets to 2nd place at Birchwood Invite
Three Yellowjackets break 50 in the nine-hole invite hosted by Pelican Rapids on Monday.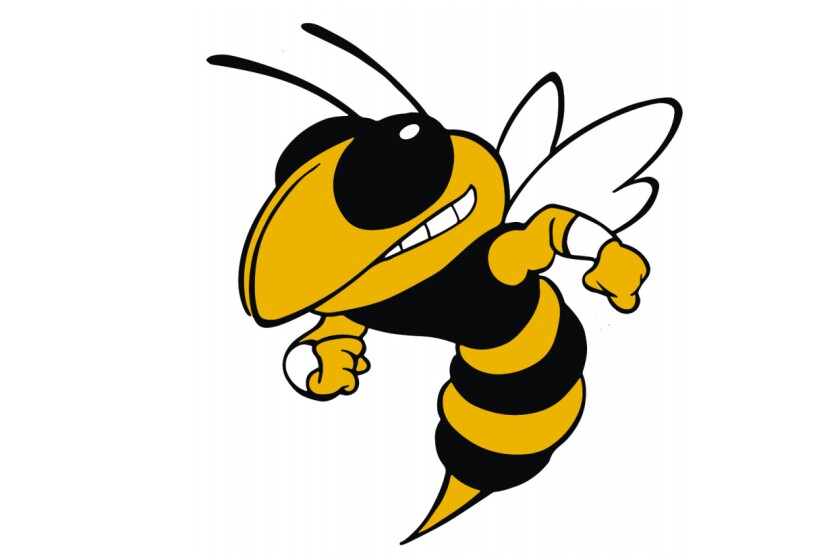 PELICAN RAPIDS – Senior Addicyn and sophomore Aubry Zimmerman were the queens of the hive as the two golfers led the Perham girls golf team to a second-place standing with at the Birchwood Invite at Birchwood Golf Course on Monday.
The Yellowjackets narrowly missed the top spot, finishing with 188 team points only two off from first-place Hawley who ended with 186 team points.
Addicyn and Aubry finished tied for fourth with a 10-over par 45. Seventh grader Brooklyn Glorvigen completed her round with a 48 securing a ninth place finish. Freshman Kaia Anderson missed a top 10 finish by one stroke. Her final score of 50 placed her in 12th.
Senior Lavonne Lindberg shot a 56 after nine holes for a share of 24th place. Eighth grader Elise Reuter placed tied for 26th with a final score of 57.
BIRCHWOOD INVITE TEAM SCORES- 1- Hawley 186, 2- Perham 188, 3- Barnesville 196, 4- Breckenridge 220, T-5- Pelican Rapids 223, T-5- Frazee 223, 7- Dilworth-Glyndon-Felton 225
BIRCHWOOD INVITE TOP TEN INDIVIDUAL SCORES- T-1st- Ivy Tickel (Hawley) 42, T-1st- Sophie Cook (Hawley) 42, 3rd- Bella Snobl (Barnesville) 43, T-4th- Kennedy Schuler (Barnesville) 45, T-4th- Addicyn Zimmerman (Perham) 45, T-4th- Aubry Zimmerman (Perham) 45, 7th- Ella Brasel (Barnesville) 46, 8th- Emma Wiseman (Frazee) 47, 9th- Brooklyn Glorvigen (Perham) 48, T-10th- Kailee Kirsch (Hawley) 49, T-10th- Lexi Badal (Dilworth-Glyndon-Felton) 49