Girls golf: Zimmerman leads Yellowjackets to seventh-place finish at Section 8 Preview
The Perham girls golf team competed at the Bemidji Town and Country Club against some other Section 8 rivals on Wednesday.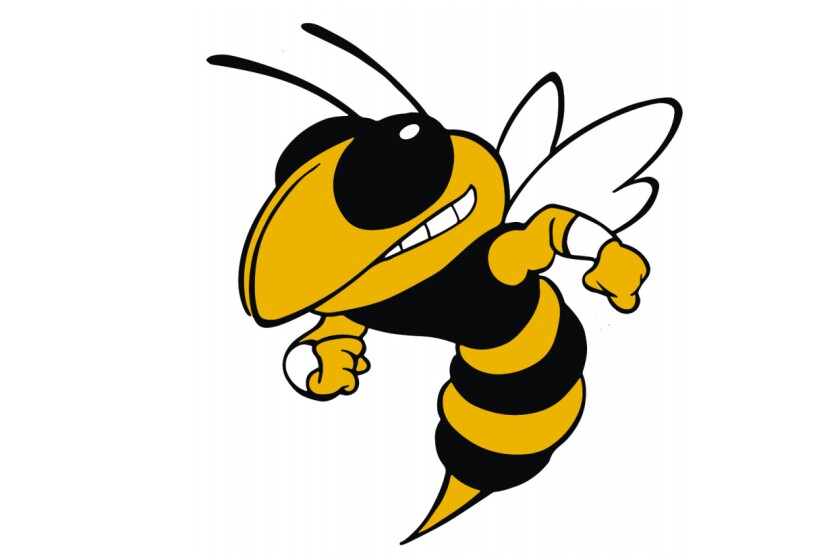 BEMIDJI – The Perham girls golf team packed its bags and took a trip north to Bemidji to meet Section 8 opponents for a section preview meet at the Bemidji Town and County Club on Wednesday.
Addicyn Zimmerman led the way with a score of 96 and tied for 11th place to help the Yellowjackets to a seventh-place finish with a team score of 413. Park Rapids finished atop the podium with 376 team points. Hawley (388) and Roseau (389) rounded out the top three.
Sophomore Aubry Zimmerman completed her round with a score of 102 to finish in 23rd place. Seventh grader Brooklyn Glorvigen shot a 107 and placed 31st. Senior Lavonne Lindberg finished in 32 and was one stroke behind Glorivigen with a 108. Freshman Kaia Anderson ended her round with a score of 110 and tied for 37th place. Eighth grader Elise Reuter rounded out the Perham scores with a 129 and tied for 70th place.
GIRLS SECTION 8 PREVIEW TEAM SCORES- 1- Park Rapids 376, 2- Hawley 388, 3- Roseau 389, 4- Fergus Falls 391, 5- Badger-Greenbush-Middle River 407, 6- Crookston 410, 7- Perham 413, 8- Fertile-Beltrami 421, 9- Lake of the Woods 433, 10- Fosston 438, 11- East Grand Forks 449, 12- Mahnomen-Waubun 472, 13- Thief River Falls 496
GIRLS SECTION 8 PREVIEW TOP TEN INDIVIDUAL SCORES- 1st- Annika Jyrkas (Fergus Falls) 84, 2nd- Sophie Cook (Hawley) 86, 3rd- Anna Eckmann (Park Rapids) 87, 4th- Madysen Maninga (Park Rapids) 89, 5th- Annie Mayer (Fergus Falls) 91, 6th- Jade Reese (Badger-Greenbush-Middle River) 93, T-7th- Erin Brandt (Roseau) 94, T-7th- Bethanie Vonende (Badger-Greenbush-Middle River) 94, T-7th- Halle Nicholas (Crookston) 94, 10th- Hailee Kirsch (Hawley) 95