Gymnastics: Perham secures home triangular victory
The Perham gymnastics team defeated Park Rapids and Little Falls in a home triangular on Friday.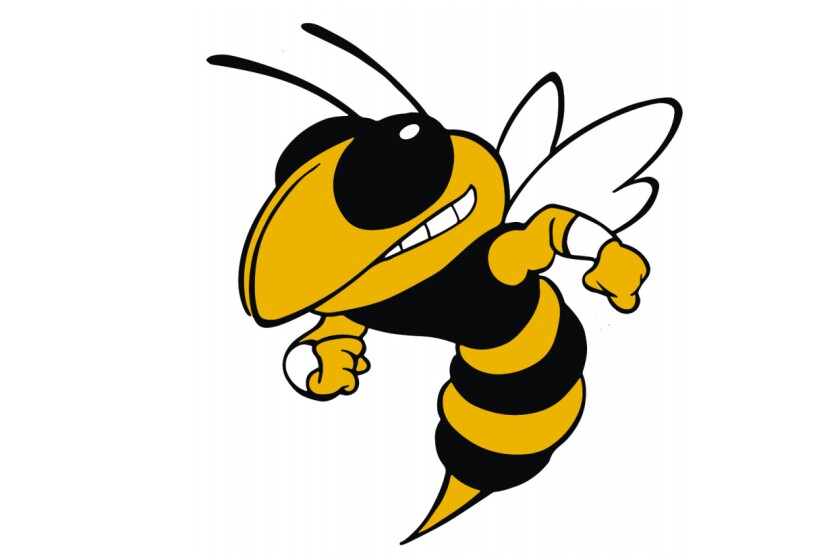 PERHAM – Perham's Avery McAllister finished first in three events to lead the Yellowjackets gymnastics team to a first-place score on Friday night.
The Yellowjackets finished with 135.5 team points. Park Rapids finished in second (127.2), while Little Falls took third (127.1).
McAllister had the top all-around score at 36.4. She finished first on the vault (9.7), beam (9.3) and on the floor (9.5). She also secured a second-place finish on the bars (7.9).
Elise Reuter concluded her night with the fourth-highest all-around score of 32.7. Her best event was a fourth-place finish on the floor (8.8).
Perham's Breahna Rodewald finished in second on the beam (8.9), third on the floor (9.1) and fourth on the vault (8.8)
TEAM SCORES- 1. PERHAM 135.5, 2. PARK RAPIDS 127.2, 3. LITTLE FALLS 127.1
PERHAM VARISTY SCORES- VAULT- 1. Avery McAllister 9.7, 4. Breahna Rodewald 8.8, 5. Andie Janke 8.7, 9. Elise Reuter 8.6, 13. Eve Foltz 8.4
BARS- 2. Avery McAllister 7.9, 4. Cailyn Greisen 7.6, 5. Elise Reuter 7.4, 8. Maddie Bernstetter 7.1, 9. Eve Foltz 7.05
BEAM- 1. Avery McAllister 9.3, 2. Breahna Rodewald 8.9, 5. Elise Reuter 7.9, 7. Eve Foltz 7.5, 10. Maddie Bernstetter 7.3
FLOOR- 1. Avery McAllister 9.5, 3. Breahna Rodewald 9.1, 4. Elise Reuter 8.8, 7. Cailyn Greisen 8.5, 10. Eve Foltz 8.2
PERHAM ALL-AROUND SCORES- 1. Avery McAllister 38.4, 4. Elise Reuter 32.7, 7. Eve Foltz 31.2