Perham High School alum Joel Toedter to be inducted into wrestling hall of fame
Toedter has over four decades of wrestling officiating experience that will be recognized when he is inducted into the hall of fame on April 29.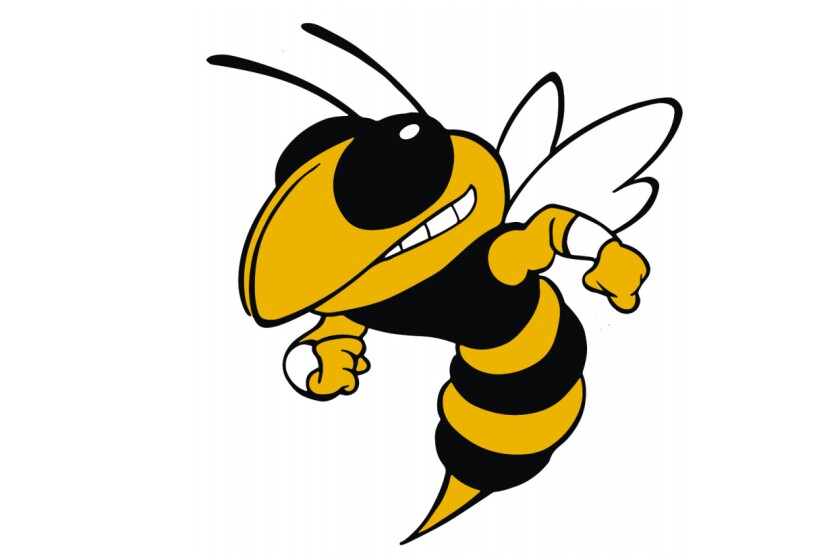 PERHAM – Joel Toedter will be inducted into the Minnesota Wrestling Coaches Association Hall of Fame for his 41 years as a wrestling official for the St. Cloud Association.
Toedter was part of the Perham High School graduating class of 1980. He was active in football, wrestling, class plays and the National Honor Society. He went on to attend the University of Minnesota Morris where he wrestled for two years.
He then transferred to St. Cloud State, wrestling for the Huskies in his final two years of college. Toedter assisted Neil Jennissen as coach at St. Cloud Apollo High School from 1986-1988.
He began officiating in 1982. Toedter has worked 26 state tournaments and has officiated college for 30 years.
"Joel is one of the best officials in the state. He has an outstanding personality and gets along with all coaches and wrestlers," wrote Roger Wilson, former St. Cloud Officials Association assignment secretary.
Joel is married to Julie, and they have five kids, Joshua, Jenna, Jaydee, Jake and Jazlyn. He has one grandson with another grandchild on the way, and hoping for more! He works construction and resides with Julie in Becker, Minnesota.
The induction dinner will be held at McKinney's on Southside in Benson, Minnesota, on April 29.