Softball: Perham splits with Fergus Falls after sweeping Pelican Rapids
Recap from Perham softball.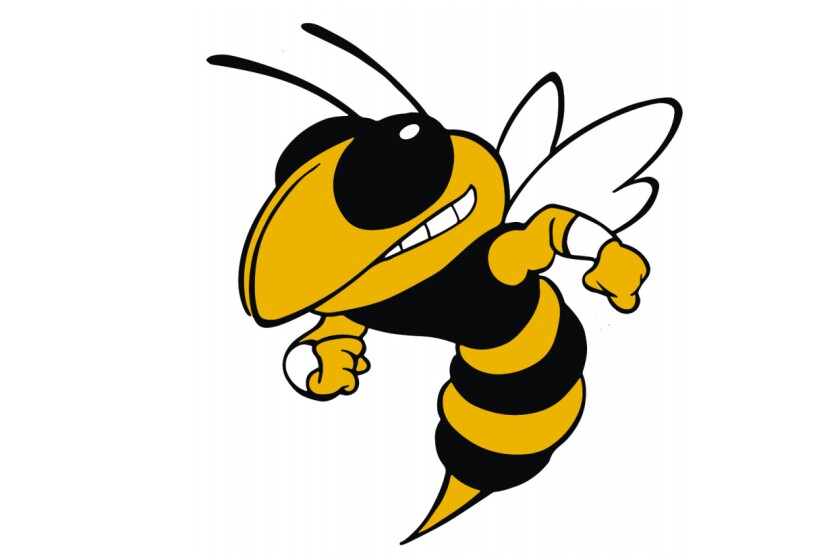 PERHAM – The Perham softball team came away with a split in a doubleheader against Fergus Falls on Saturday.
Each game was decided by one run. After taking the first 8-7, the Yellowjackets saw a lead slip in a 10-9 game-two loss.
Morgan Smith had four hits and scored four runs. Mogan Burkman had three hits and a run, while Hannah Hunter had two hits. Ryleigh Mickelson, Steph Meissner, Bri Hofmann, Delaney Kellog and Marissa Hopwood all recorded hits.
In game one, Mickelson had the hot bat with three hits and three runs scored. Burkman and Smith each recorded a pair of hits. Meissner threw a complete game on the rubber and struck out five batters.
The Yellowjackets hit the road for a doubleheader on Thursday against Pelican Rapids. Perham swept the Vikings with a pair of one-run victories.
After a chaotic 12-11 win in game one, the Yellowjackets pulled out a 5-4 game-two win in five innings. Trailing 4-3 in the bottom of the fifth inning, Hopwood drove in Smith for the walk-off win. Smith reached base with a single before Hunter scored on an error to tie the game.
Mickelson, Burkman, Meissner, Smith and Hofmann each had two hits.
In game one, Perham walked 20 times in an offensive slugfest. After Perham scored four runs in the first inning, Pelican Rapids scored 10 runs over the next two frames, including eight in the second.
Meissner recorded four straight shutout innings to allow Perham to pull off a comeback victory. She got a ground ball out to close out the win. Mickelson, Burkman and Hofmann each had multi-hit games.
Last Tuesday, Perham ran into a solid Frazee team and dropped both games in a doubleheader. The Hornets took game two 15-5 after fighting off the Yellowjackets' comeback effort in game one.
Perham trailed 6-1 in the seventh inning before Mickelson scored on a sacrifice fly and Smith scored on a fielder's choice. Hannah Zachariason had a two-hit game at the plate.
In game two, Mickelson, Zacharaison and Hofmann each recorded two hits.
FERGUS FALLS 103 003 0 - 7
FERGUS FALLS 222 300 1 - 10
PELICAN RAPIDS 280 000 1 - 11
GAME TWO (Coaches agreed to make it a five inning game)
PELICAN RAPIDS 102 10 - 4