Track and field: 4 Yellowjackets get invite to Hamline Elite Meet
Perham is sending four track and field athletes to St. Paul to test their talents against some of the best Minnesota has to offer on April 28.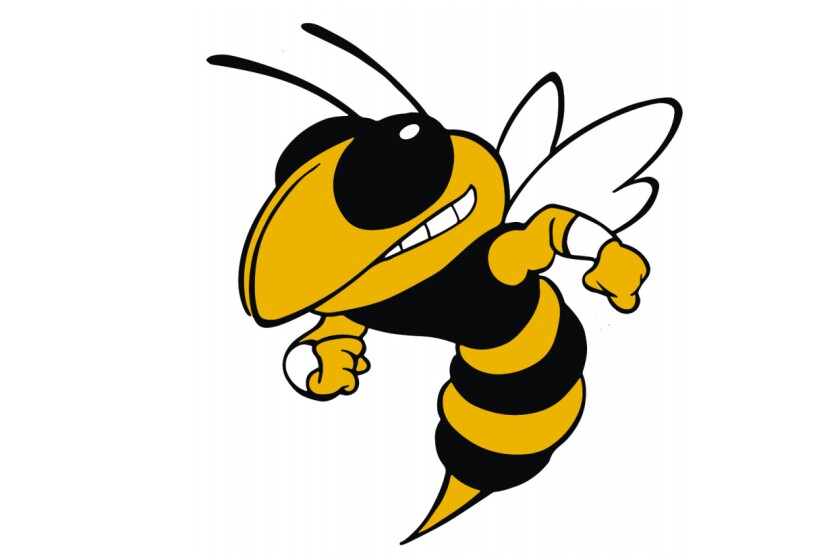 PERHAM – Senior Lauryn Rustad, junior Jaden Hackel, sophomore Bjorn Anderson and freshman Gracie Morris qualified for the Hamline Elite Meet at Hamline University on April 28.
The Hamline Elite meet features the premier track and field athletes in the state. The meet transcends the typical classes of Minnesota track and field as the best of the best go toe to toe.
Rustad qualified for the 100-meter hurdles with a time of 15.77. She joins a group of nine hurdlers to qualify for the meet. Hackel secured a spot in the event with her season-best and Perham school record-breaking jump of 36 feet, 8.5 inches in the triple jump. Hackel is one of 13 jumpers to be invited.
Bjorn qualified for the 800-meter dash with his season-best time of 1:59.07 and the 1600-meter dash with a season-best time of 4:24.30. He was one of 11 athletes in the 800-meter dash and one of 15 athletes in the 1600-meter dash to get the nod. Morris earned the right to compete with her season-best vault of 10 feet, 9 inches in the pole vault and was one of 10 athletes to qualify for the special meet.